For Groups
Learn how Birdi can take your mail-order to new heights.
E-commerce is reshaping nearly every aspect of the US economy, yet most prescriptions are still filled at retail pharmacies. Why? Because typical mail-order prescription services tend to be confusing, and members want to be able to talk to a pharmacist easily.
That's where Birdi comes in. Drawing on our deep clinical, operations, technology, and fulfillment expertise, we developed the digital drug store of the future – where members get the kind of experience that they have come to expect from e-commerce.
To see how Birdi can help your members, fill out the form or contact Charles DeAngelis directly at (947) 228-0073 or partnersales@birdirx.com.
Contact us today to see how Birdi can help your members.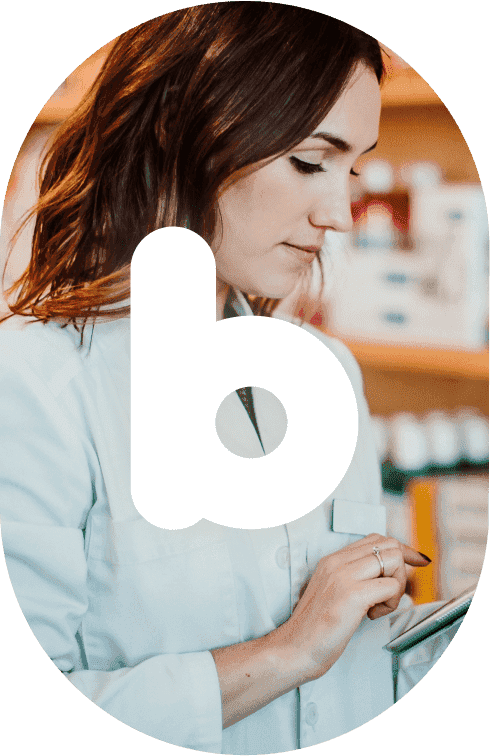 COME FLY WITH US
The Birdi difference.
We're on a mission to fix what hasn't been working with digital pharmacies today by improving the member experience, reducing costs, and increasing adherence. Here are a few ways we're doing just that:
An intuitive platform that lets members see when their order has been received, shipped, and delivered
U.S.-based licensed pharmacists and certified pharmacy technicians personalize every aspect of the transaction
Customized notifications that promote adherence
A mobile app that allows members to request the transfer of their prescription, check delivery status, chat with a pharmacist, and manage their medications
OUR EXPERIENCE
Meet Birdi, by the numbers.
Contact us today to see how Birdi can help your members.