For Groups
A better digital drug store for your members.
For health plans, government programs, and employer groups looking to manage healthcare costs and provide members with an easy, affordable home delivery experience, Birdi is the answer.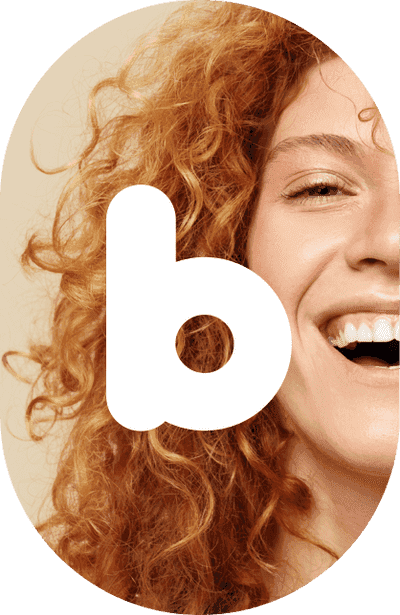 COME FLY WITH US
Why Birdi? Why Now?
We've created a home delivery service that is of a different feather.
E-commerce is reshaping nearly every aspect of the US economy, yet only 5% of all prescriptions are filled using mail order.
Why? Because most members find the typical mail-order prescription services inconvenient and slow, and they would like access to personal support when they need it.
Birdi offers competitive pricing, among the fastest turnaround times in the industry, and a top-flight member experience.
Using state-of-the-art robotics and technology, the Birdi team has delivered millions of prescriptions over the past decade for plans and groups of all sizes.
You can trust Birdi with the health of your members.
Our US-based customer care representatives and pharmacists are trained to deliver a high-touch experience. Our speed to answer is 20 seconds – less than half of the industry average. Our call abandonment rate is 0.3%.
Whether your plan needs complete pharmacy benefit management services or a standalone home delivery program, Birdi has expertise in clinical, operations, technology, and fulfillment.
Better data and decision support.
Our advanced analytics helps enable plans to understand spending, utilization, and adherence trends -- helping us fine-tune benefit and plan design to improve both member health and key performance indicators.
With an average turnaround time of .76 days, patients receive their orders four times faster than the industry average. This results in fewer gaps, better adherence, and healthier members.
Less waste and stockpiling.
Auto-refill programs are very profitable for pharmacies, but they increase waste and costs for patients and plans. That's why we text, email, and/or call to ensure the member receives a refill only when and if they need it.
WITHOUT FEATHER ADO
Let your pharmacy benefit and home delivery services 
take flight.
Contact us today to see how we can help you and your members.