A pharmacy of a different feather.
At Birdi, we have a fresh perspective on healthcare. We think you should feel good about getting your prescriptions filled. So we're working to simplify how you manage insurance, find the best prices, choose a delivery option that works for you, and keep track of your orders and refills.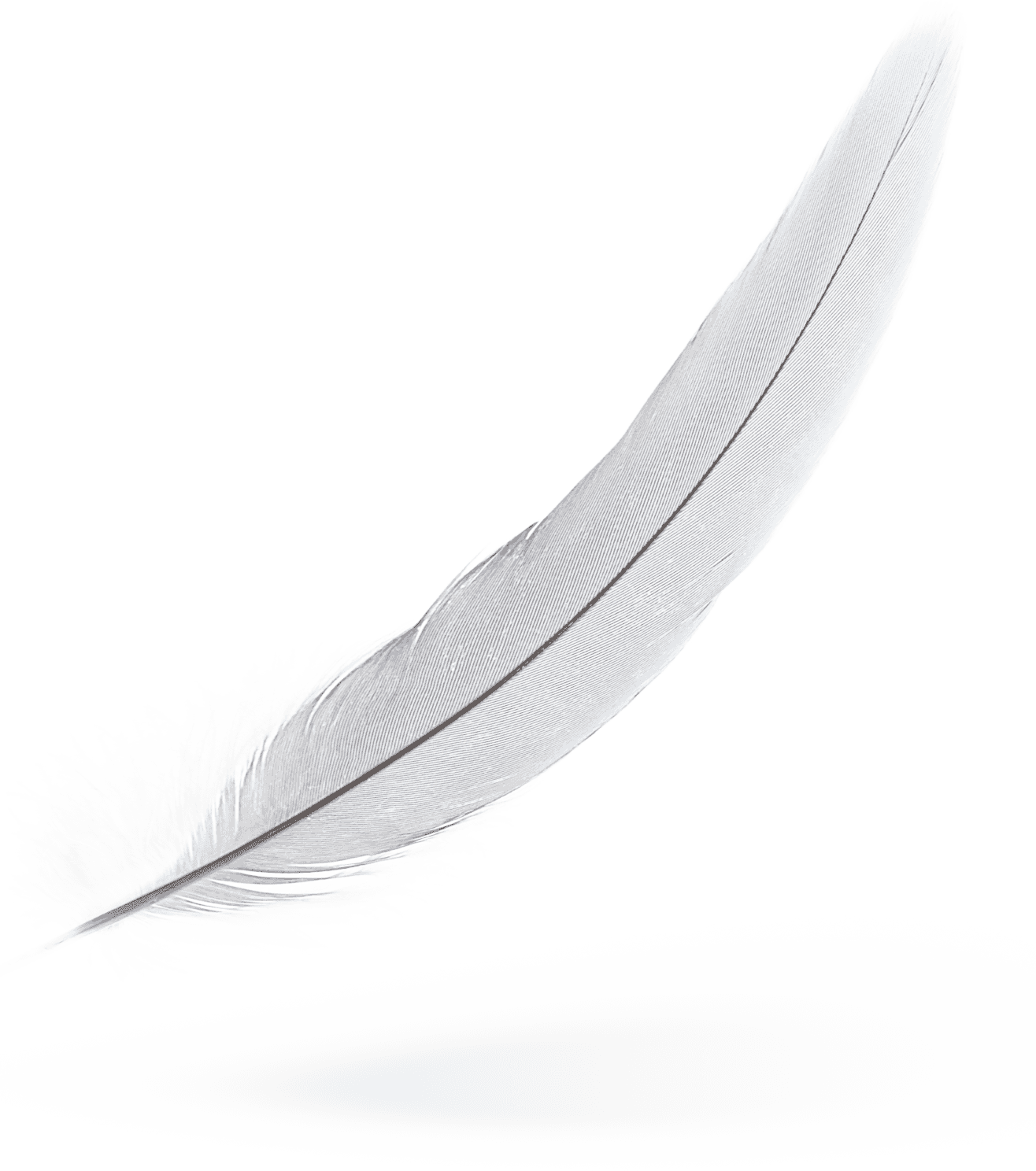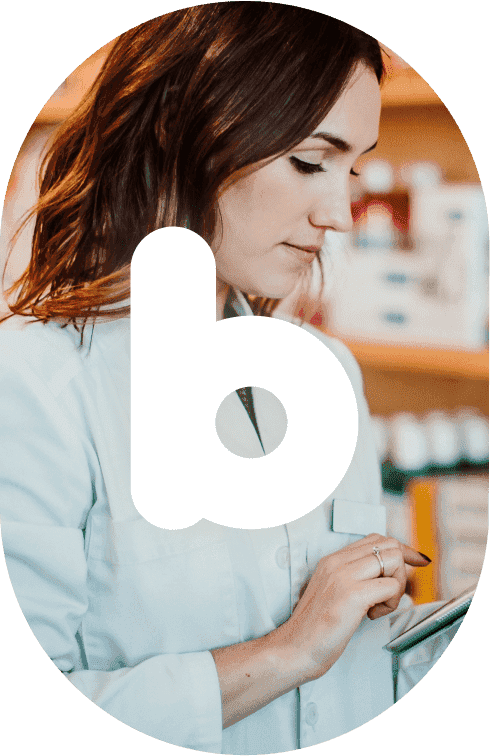 COME FLY WITH US
Your fast and friendly digital drug store.
We're a team of clinicians and experts in pharmacy, home delivery, and technology working together to make your life easier and healthier. Just send us your prescription, or ask your prescriber to, and see what we mean.
Once your prescription is ready, you choose your payment and delivery option—either free standard delivery or rush options.
We'll tell you as soon as your prescription is shipped, and delivered. Easy.
We're hatching new ways to simplify the pharmacy experience, so check back soon to take advantage of our latest features.
THE PHARMACY NEST DOOR
An answer to soaring prices.
If you are tired of paying too much for prescriptions, you've landed on the right spot. We leverage the purchasing power of millions of consumers to negotiate lower prices and pass the savings on to you.
We work with your insurance company, so if your medications are covered by your plan, all you will have to pay is your deductible or copay.
Very soon, we'll be launching new ways to help you compare prices and save money on all of your medications.
Asked and Answered
Frequently asked questions.
I have a new prescription, what do I do?

First, click here to create a profile or sign in. Then click "Order a new prescription" and follow the steps. You can also ask your prescriber to send us the prescription details, just show your prescriber these instructions.
Will you ship to me? / Do you ship to all states? / Do you ship to PO Boxes?

We ship to all USPS-validated mailing addresses in all 50 states and Guam, including PO Boxes for non-perishable medications.  If your prescription requires refrigeration, we will ship it overnight, but we must ship it to a physical address; we cannot ship it to a PO Box.
Yes, Birdi is a free service.  You are only responsible for the cost of your prescription or, if you are using insurance, you are only responsible for your copay/coinsurance. 
I have more questions, who do I contact?

You may contact our support center at 1-855-Birdirx (1-855-247-3479). We are here to support you Monday-Friday 8am-8pm and Saturday 9am-1pm Eastern Time. We are closed Sundays.
WITHOUT FEATHER ADO
Getting your prescriptions filled shouldn't be a pill.
We're Birdi and we're here to make your 
life easier and healthier.